Contact Us

Contact Us

WE WANT TO HEAR FROM YOU
While we've tried to fill the FAQ page with all the questions we think you'll want answers to we know sometimes you want to ask something we didn't cover or many you prefer to talk to a real person, we completely understand.
You can contact us through our Facebook page, Instagram page or by requesting a call with the form below or better yet, choose your reason for your call and book a time that suits you using our booking system.
​
I look forward to hearing from you soon to answer all of your DNA jewellery and keepsake questions.
When purchasing your keepsake we welcome you to schedule a phone consultation with Allison to discuss your inclusions and any other specifics you require.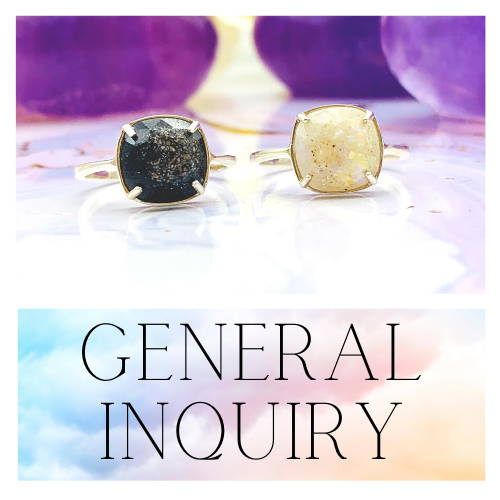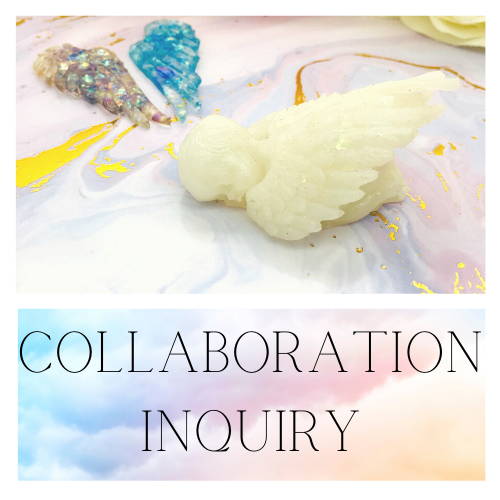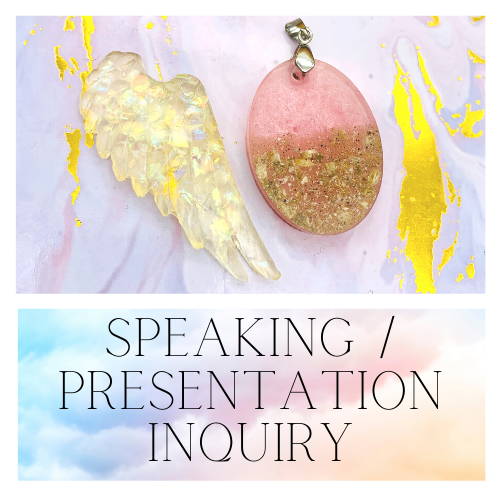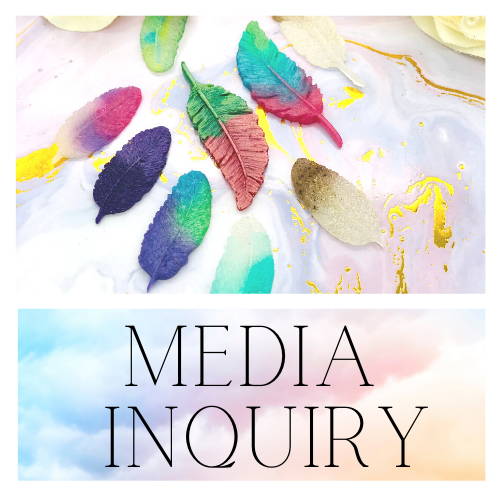 Not sure which type of call to book?

With all orders made by TTA there's bound to be questions from both sides and a call to clarify things and make sure both sides are thinking and understanding the same thing is almost as important as any other step.
Please book a time to tell the story behind your keepsake as well as help to clarify the questions/answers on your Client Intake Form.
Sometimes you're not quite sure what area your question falls into. Sometimes you just want to ask and discuss things with a human not an answering machine or a chat box.
Book a time to ask away.

They say 2 heads are better than 1 so if you have something you would be wonderful collaboration with TTA then click and book a time to discuss working together.

Allison loooooves to talk.

We'd have corrected that tosay  "Allison loves to talk about what she does' but generally she'salways up for a chat about almost anything.
This option though is to discuss any event you're planning, either in person or online, where you'd like to discuss her speaking or doing a presentation on TTA and all of the areas of life she's passionate about.

Allison has a mission of reaching 5,000,000 people every year in an attempt erase the phrase "I wish I knew you when....." If you have a way to help achieve this goal and ensure every single person that could benefit from knowing about the DNA keepsake industry or Today Tomorrow & Always please book a time to help her get 1 step closer